ABOUT THIS WEBSITE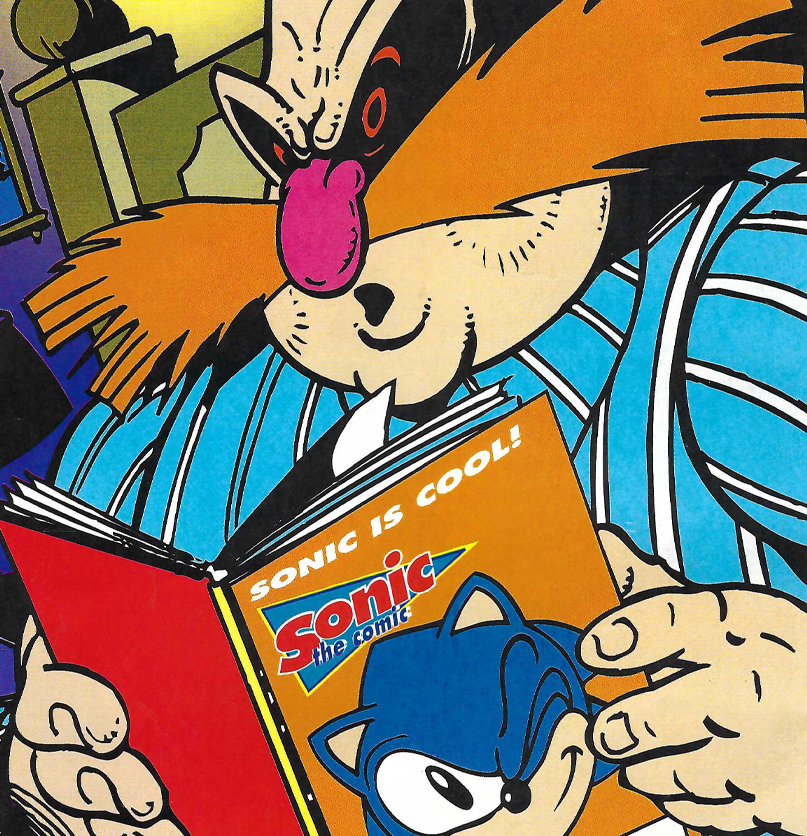 GRABBER ZONE is dedicated to collecting, archiving and sharing Sonic the Hedgehog comics. The goal is to build the biggest Sonic comic collection online.
This website is NOT monetised: all the stuff presented here is available to read for free. No ads, no Patreon, it's a passion project to make various Sonic comics more accessible, especially for those who can't afford digital versions atop of collecting physical copies or has websites like Twitter, DA and Tumblr blocked in their country.
Please support your favorite artists and publishers. All content is provided for informational purposes only.
Contact e-mail: [email protected]